Over a 3 hour span in the hot sun, your dogs panted their way through grueling pageantry as votes were cast to determine the Dopest Dog in Dolores Park.
It was a close race, so we're going to include 4 honorable mentions before the grand finale.
Honorable Mentions
Talullah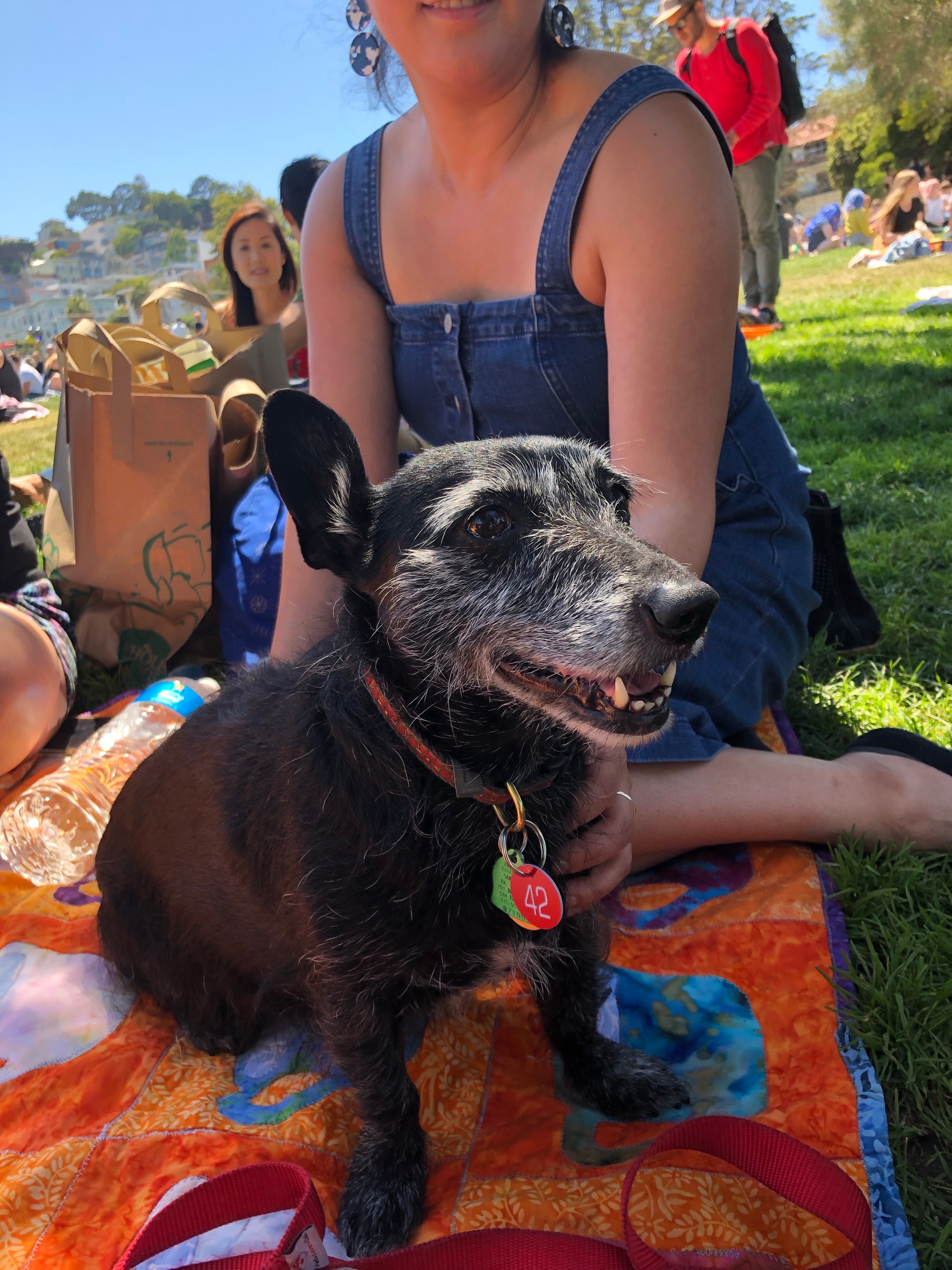 ---
Calvin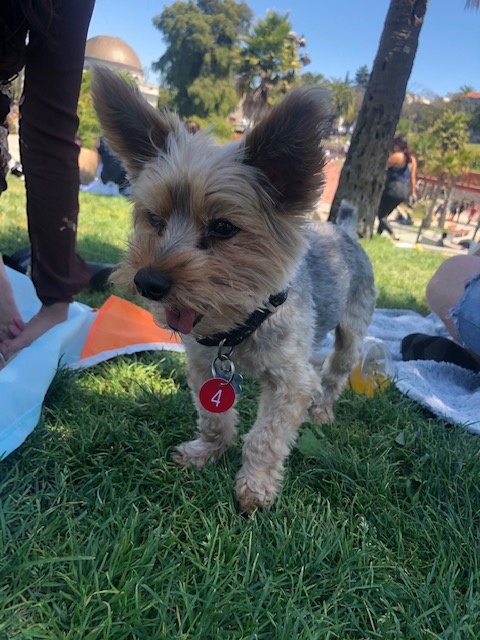 ---
Picasso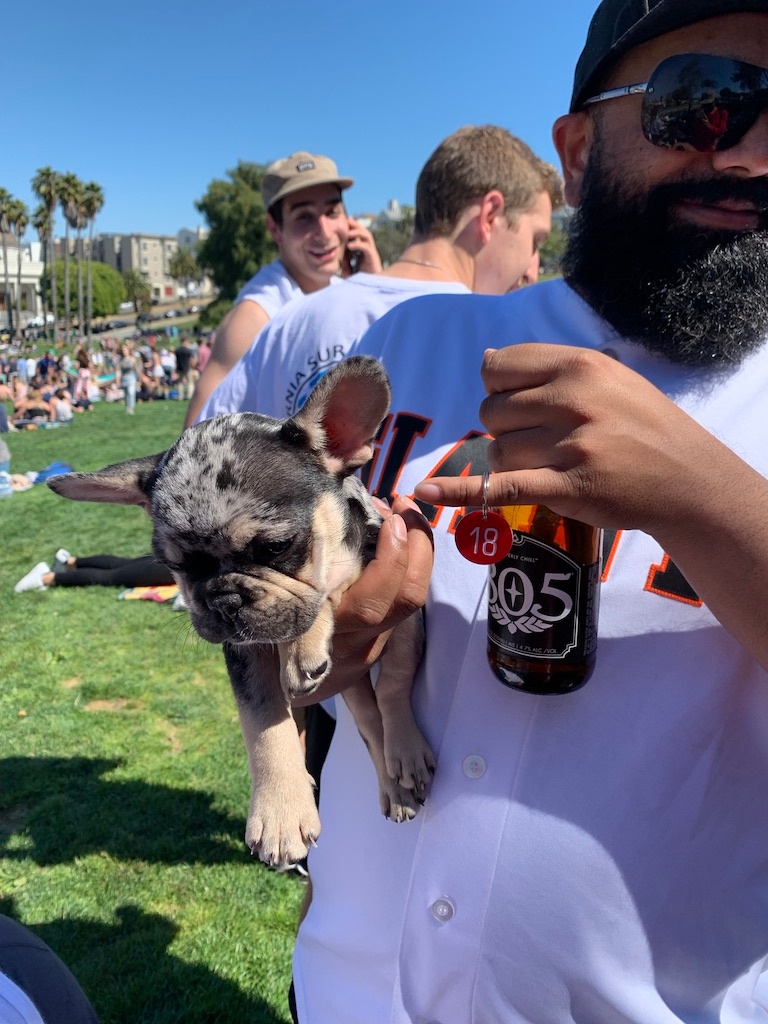 ---
Splash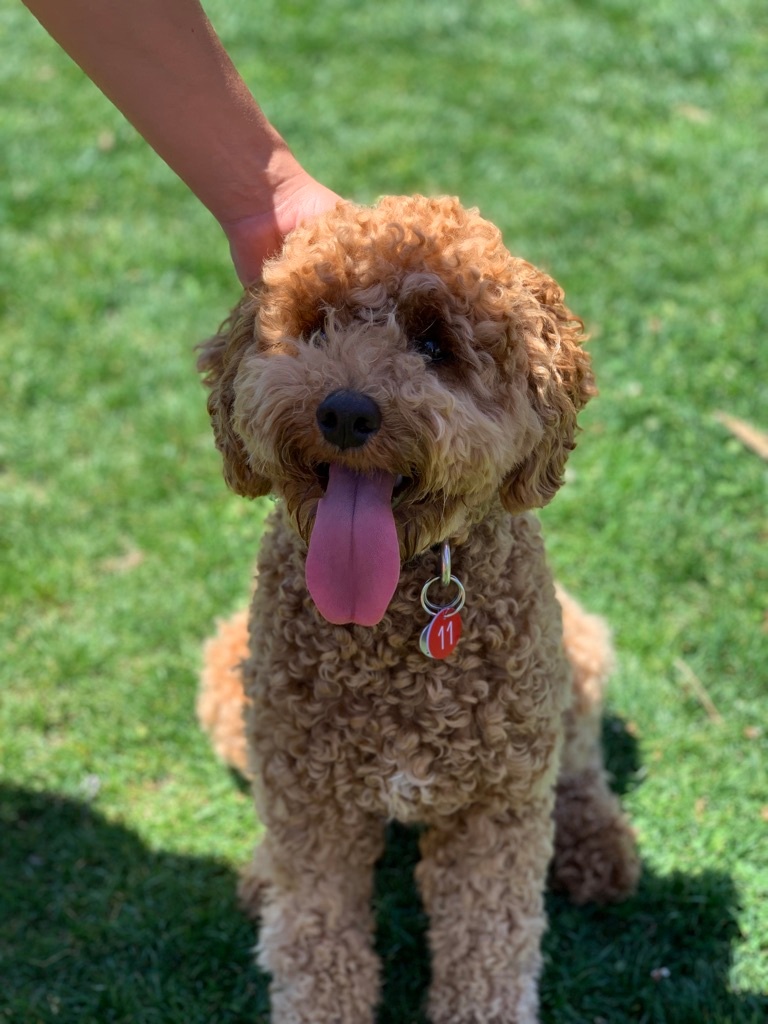 ---
But the Dopest Dog in Dolores Park is…
…drum roll…
Winston!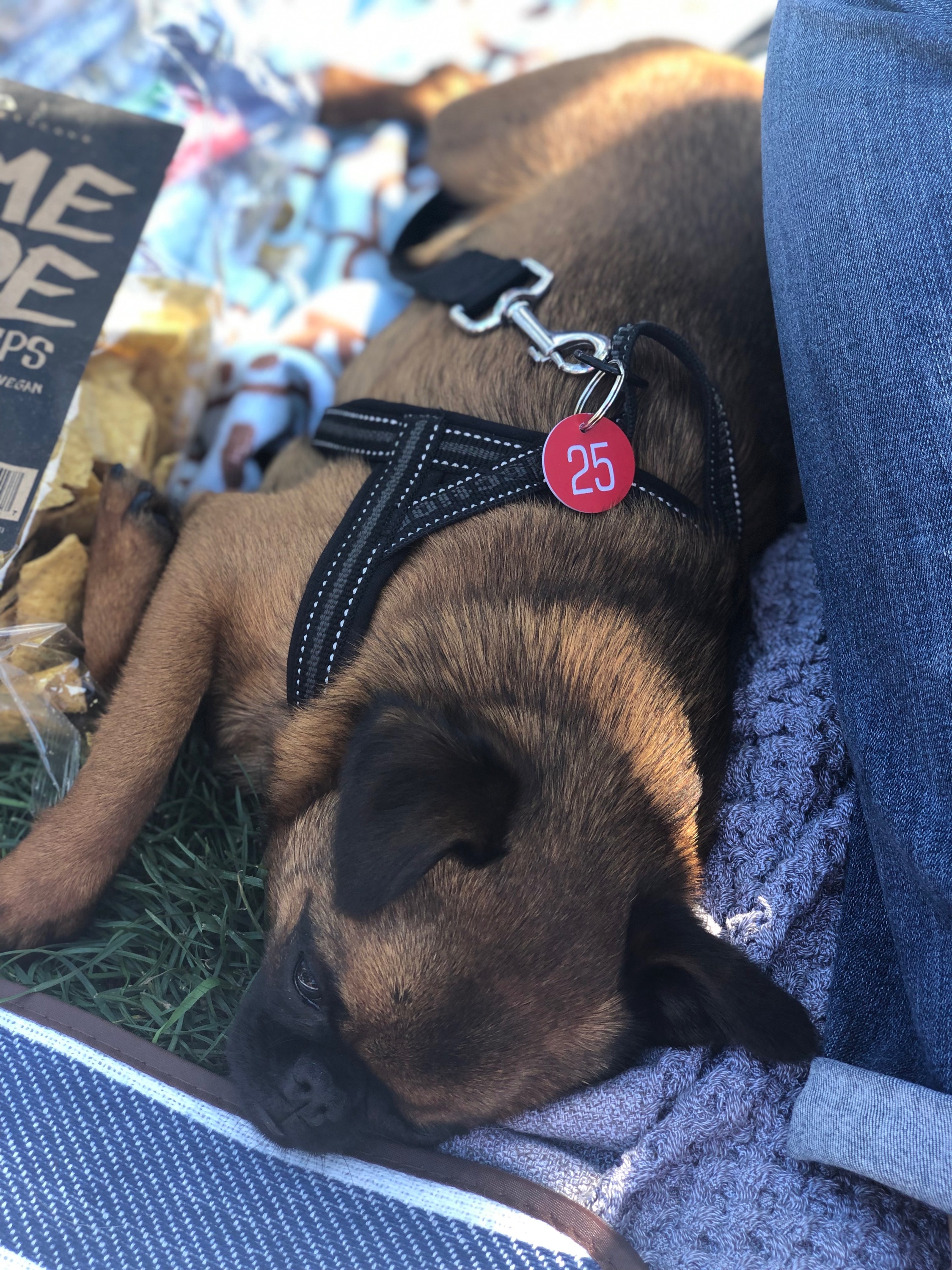 ---
Upset your dog didn't win? Well, Winston brought out the votes, so keep that in mind around election time.
We hope you had fun! We'd love to hear any comments you have – email us at vote@dopestdog.com and we'll reply to you ASAP.
— Dopest Dog Squad